Contact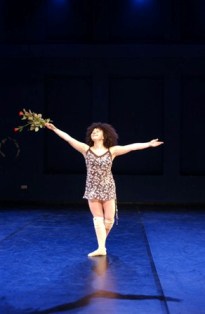 LAURA VIRGILLITO
Dancer / Dance teacher / Choreographer
GYROKINESIS® Master Trainer
GYROTONIC® Trainer & Pre - Trainer
Mobile +49 (0) 1520 2180243
Info@movingatelier.com
www.movingatelier.com
Imprint
Publisher
: LAURA VIRGILLITO
Layout
: Marco Vesprini
Programming and Webmaster
: Marco Vesprini
Mainteiner
: Jorge Royo Lisbona
Text and Concept
: Laura Virgillito, Sandra Winter
Picture Credits
: Thilom Beu, Dennis Scharlau, Werner Meyer/©MEYER ORIGINALS, Sandra Winter.
External Links
: Some of our Web pages may provide links to other Internet sites. Laura Virgillito is not responsible for the availability or content of these external sites, nor does Laura Virgillito endorse, warrant, or guarantee the products, services, or information described or offered at these other Internet sites.
Haftungshinweis
: Trotz sorgfältiger inhaltlicher Kontrolle übernehmen wir keine Haftung für die Inhalte externer Links. Für den Inhalt der verlinkten Seiten sind ausschließlich deren Betreiber verantwortlich.
Read more